About us
Learn more about what we do.
The crew behind ColossalCheats are all about providing private, undetected cheats for the latest PC games. Our team has a combined coding experience of over 19 years, and we're glad to say that we do indeed supply the gaming community with superior, premium cheats.
At the end of the day, it's all about how efficient our private cheat software is and how much it can make a difference in your gaming experience. We at ColossalCheats are dedicated to delivering as much positive impact on your gaming experience as possible.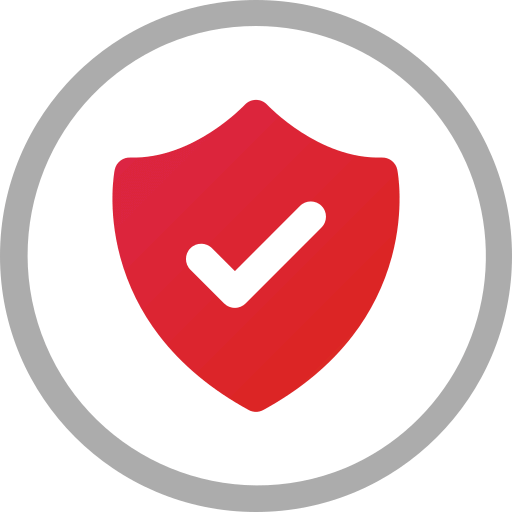 Our Mission
ColossalCheats goal is to provide great cheat software for First Person Shooter games. When we say great, we mean undetected with tons of features. Browse our cheats offered for sale to see the latest releases.
From fully customizable radar and ESP hacks to the most accurate aimbots, you name it; we deliver it to you. If it's about the quality of our hacks, you can be assured that at ColossalCheats, we deliver only the best of private cheat software to push your online gaming performance.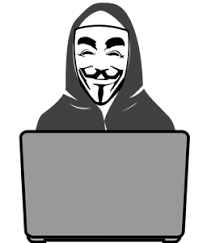 Raloe
CODER
Ralo the great, as we call him. He'll beat you in C++, we'll guarantee it. Likes long nights in the dark coding software.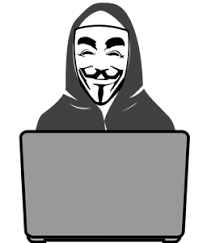 zøren
CODER #2
Zøoren the coding intern. Has great ideas on his path to coding greatness. Come up with one of the best bypass methods in 2021.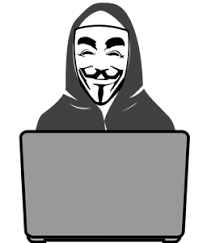 Arycan
DESIGN/UI
Arycan, the man that creates websites, video production and other design-stuff. Also the only one in the team that can speak or write English properly.